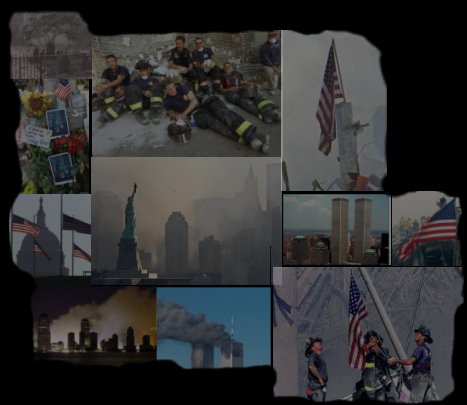 September 11, 2001, is a day Americans and the World will never forget. These are graphic tributes made by others on the net. You can click on each graphic to visit the creator's site. Please be patient as this page is graphic intensive.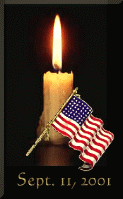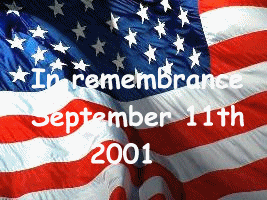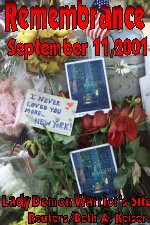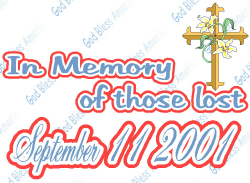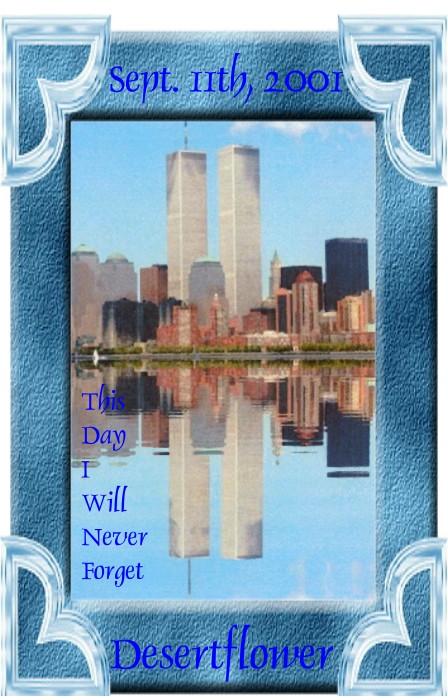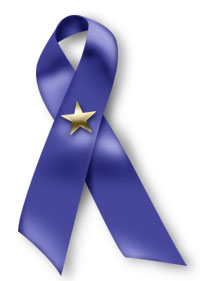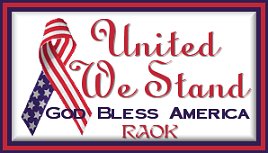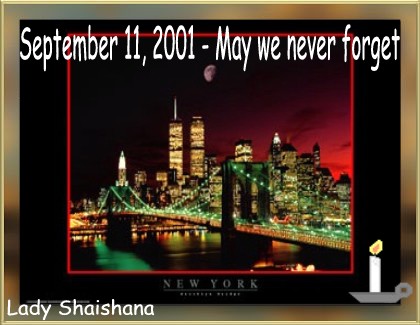 If you would like your tribute posted here, please send it to me at terri71@dog.com along with a link to your site if you would like it linked back. I will try to have them up ASAP.

View My Guestbook
Sign My Guestbook

Please sign my guestbook and leave a message for the victim's families.
If you'd like to display this memorial on your page,
please feel free to do so. Please link it back to me
at http://charliecat24.tripod.com/911.html
so that others may visit my page.